Enter your postcode to find your local EPC provider.
Add a Review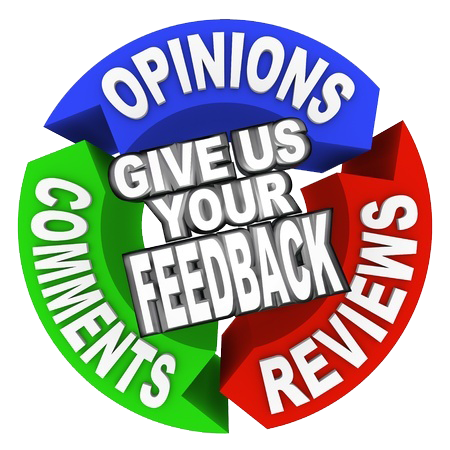 Did you organise your EPC through an assessor on this site ? If so your assessor would like to know what you thought about the service.
Please enter the name of your assessor in the search box to find their listing and add a review.
Customer reviews are an important part of a business. They help potential clients decide on which service provider to choose. Energy Assessors rely a lot on word of mouth recommendation so please take a few minutes of your time to leave a review for your epc provider.